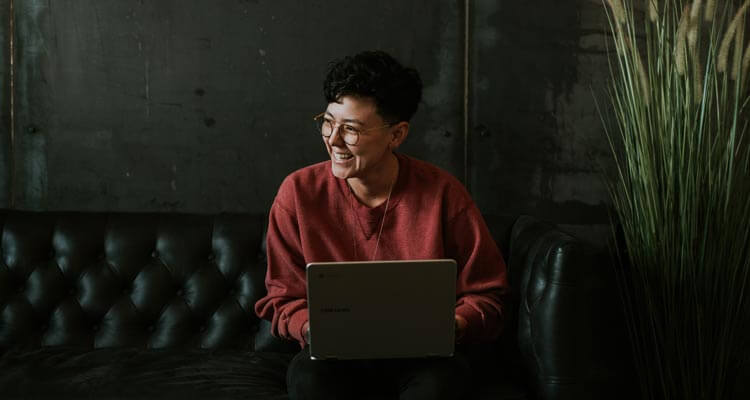 We know that the terminology here might be incorrect but, sadly, that's just the way the Internet works these days. You might say special needs is a more appropriate term but we feel even that is not correct as dating someone with special needs is not different from dating someone with what, "regular" needs? And this is a subject we have to talk about and help people overcome any fears they might have about online dating. Disabled Dating Expert is one of the few sites solely dedicated to this topic and as such, we felt an obligation to say something.
As always, we will get straight to the point. If you have any type of disability, you might find joining an online dating platform a bit scary and uncomfortable. We would like to tell you that you have nothing to fear but that simply wouldn't be the truth. Not the whole truth but will get to that point later on. So, let's say you're doing what you should be doing and ignoring all these ignorant people and you join an online dating platform. Well, that brings us to the question at hand, what type of dating platform should you join?
There are two choices before you. The first one is more perilous and it requires patience but it can also be rewarding. The second one is a safe bet, which we recommend to everyone. There are two kinds of dating sites, general ones, and so-called niche ones. General sites have more users but this also means that they are more judgmental when it comes to certain issues. And disability is certainly one of them.
First of all, we think that you should mention your disability on your online dating profile. Claim it and be done with it. This might open you up for some unwanted comments but it will also make things perfectly clear for any prospective partners. Be prepared for them but also be prepared to meet people who might be just interested in talking with someone who has special needs. Perhaps you will make a new friend that way.
The second approach is to join one of the disabled dating websites. These websites are specifically designed for people with special needs and they can not only be a place where you can find love but also friendship and understanding. However, you should know that they have fewer users than those big and popular sites. If you want to know more, we suggest you check out our list of Best Disabled Dating Sites.